Hi all,
I've seen/spoken to several dentists now and have had conflicting pieces of advice. Would love people's thoughts on the following.
As per sub terms- non smoker, minimal drinking, no other medical conditions
Context
Recently moved abroad having been seeing a dentist in the UK for years who never diagnosed an issue. I am getting married next year and fancied getting invisalign and some composite bonding to improve aesthetics. In this pursuit, I opened a can of worms:
- Dentist 1 has said I should have a jaw operation and followed by braces- Dentist 2 has said I should have wisdom teeth removed followed by 2 years of braces
- Dentist 3 said I need my upper arch expanded but would leave everything else
Furthermore, I suffer with TMJ/clicking jaw.
What does this sub think is the best?
After these consultations I looked around for what might be possible and also stumbled across the following which might work (putting travelling and price aside):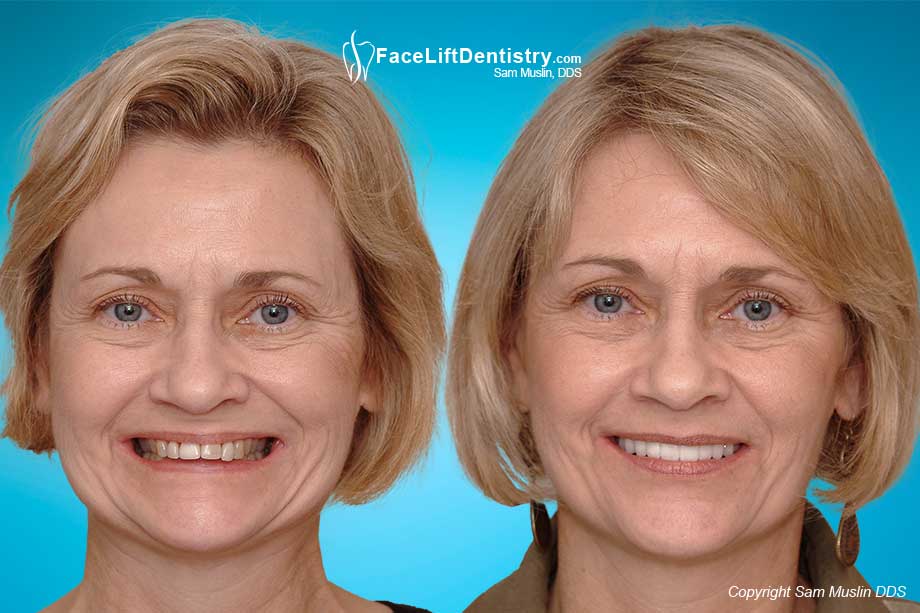 Go Beyond Cosmetic Dentistry for Underbites, Overbites, Misaligned Jaws, Open Bites, Crossbites, TMJ Pain, with Anti-Aging Face Lift Dentistry
www.faceliftdentistry.com
Any thoughts on that?
Please see my scans and pictures attached.