I have an appointment on monday to retreat an old half done tooth that has developed and gum infection this summer. it has only one canal filled, the other bare. the infection had an abscess but now the gums are just inflamed. either way i am scared to go because i read this articles that state that root canaled teeth are basically filled with infection and dangerous to the body.
what is the medical opinion on that?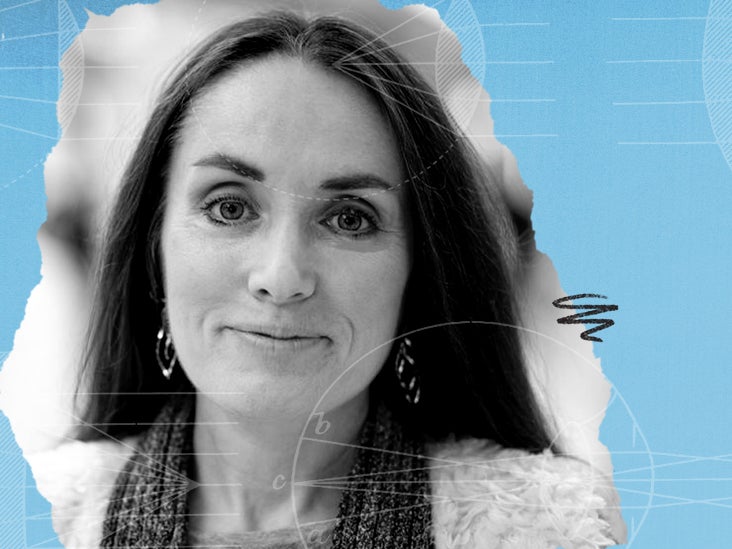 My name is Pamela Wild, and I was completely disabled for eight years until I had treatment for hidden dental infections. This is my story of complete recovery after surgery.

www.medicalnewstoday.com
and