Good day doctors, it's me again. Got my braces last december 2020 (sponsored by my sister). The following photos are captured today. I just want to know your opinions about the result because I noticed that I no longer feel pain on every adjustment since february. I am thinking that this is already the limit of the movements of my teeth. Thank you.
This is the link of my last thread here with the photo of my teeth before without braces. Thanks to the doctors who replied.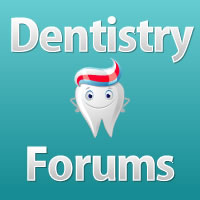 Good day. I am already 22 years old and was only using retainer because of money hoping to save my teeth. I dont know but still thankful that my canines lowered even wasnt inserted properly. I just want to ask if will it be saved or is it okay if I will only undergo braces? At my age? Thank you...

www.dentistry-forums.com